September,2023
Last month, Antoinette & Kimmy June kicked off their collaboration: The Orange Blossoms. 
In the beautiful Sint Crispijn Brewery, The Orange Blossoms were invited by Leuk en Lekker in de Langstraat to sing a few songs and to record a podcast. It was so much fun! 
For the Dutchies, watch the full Podcast here: 
August, 2023
Hi y'all!
I can't wait to be joining the
Texas Sounds International Country Music Awards
Festival in Marshall TX, October 19 – 21
I will be taking a much needed, personal Texas-vacation in October so unfortunately I won't bring along my awesome Bluebonnets.
But, there will be many wonderful artists from all over the world (I can't wait to meet either), so get your tickets for this event:
https://www.texassounds.org/
: Jeroen Hommerson and
: Kimmy June
July, 2023
Woohoo, I'm going to Texas in October!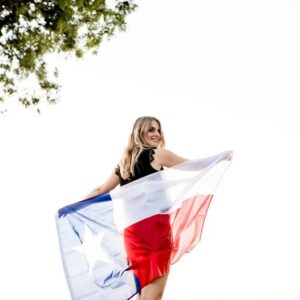 I'm going down, the backroads that I know
It's a memory lane, it's where I search my soul
Yeah, way down south
Where the green grass grows
Going Texas Bound
My home away from home
Hommerson | Mensies | Hendriks
June, 2023
Het belooft een super mooie dag te worden! Ik ben er ook, weliswaar zonder band maar niet alleen
Ik neem namelijk onze gitaar virtuoos Rudolf Bötticher
mee!
Zie je daar!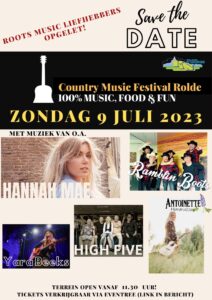 May, 2023

𝐖𝐄 𝐀𝐑𝐄 𝐓𝐇𝐄 𝐎𝐑𝐀𝐍𝐆𝐄 𝐁𝐋𝐎𝐒𝐒𝐎𝐌𝐒
!
Kimmy June & ik zijn beide singer-songwriters, blond, vriendinnen, country girls & kattenvrouwtjes en in 2022, tijdens een heerlijke vakantie op Kreta, is het idee ontstaan om onze krachten te bundelen in een gloednieuw duo! Naast mijn Antoinette & The Bluebonnets avonturen komen er nu dus ook The Orange Blossoms avonturen aan.
–
Kimmy June & I are both singer-songwriters, blonde, friends, country girls & cat ladies and in 2022, during a holiday in Greece, we decided to unite our forces in a brand new duo! Next to my Antoinette & The Bluebonnets adventures, there will also be The Orange Blossoms adventures now.
Please like and follow us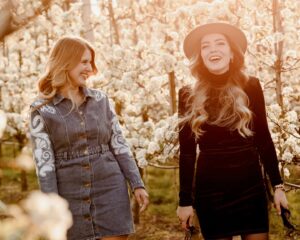 27 Mei, 2023
Helaas heeft de organisatie van het Western Experience Summer Festival het moeilijke besluit moeten nemen om het gehele festival te annuleren.
De teleurstelling is groot voor velen maar uiteraard ook voor de organisatie zelf die met ziel- en zaligheid een festival organiseert.
Want een festival organiseren doe je niet zomaar en een festival annuleren al helemaal niet!
Wij vinden het ook heel jammer en wensen de organisatie en iedereen die het treft veel succes met alles wat gepaard gaat met deze moeilijke beslissing.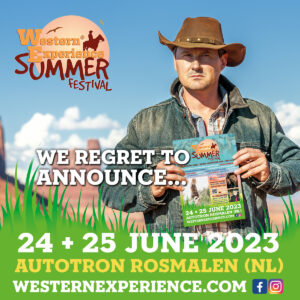 Tot snel!
April 3rd, 2023
Great news! The sun is finally shining in The Netherlands and we will be playing at the Western Experience Summer Festival, June 24th. We're excited y'all!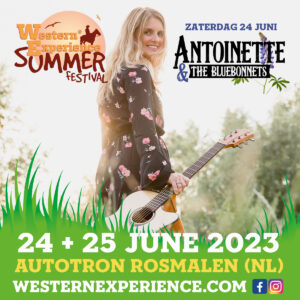 Get your tickets: https://westernexperience.com/tickets/
January 22nd, 2023
It's been a little quiet lately but Antoinette is making some changes AND she's working on new projects, new music, new collaborations and new adventures. To be continued…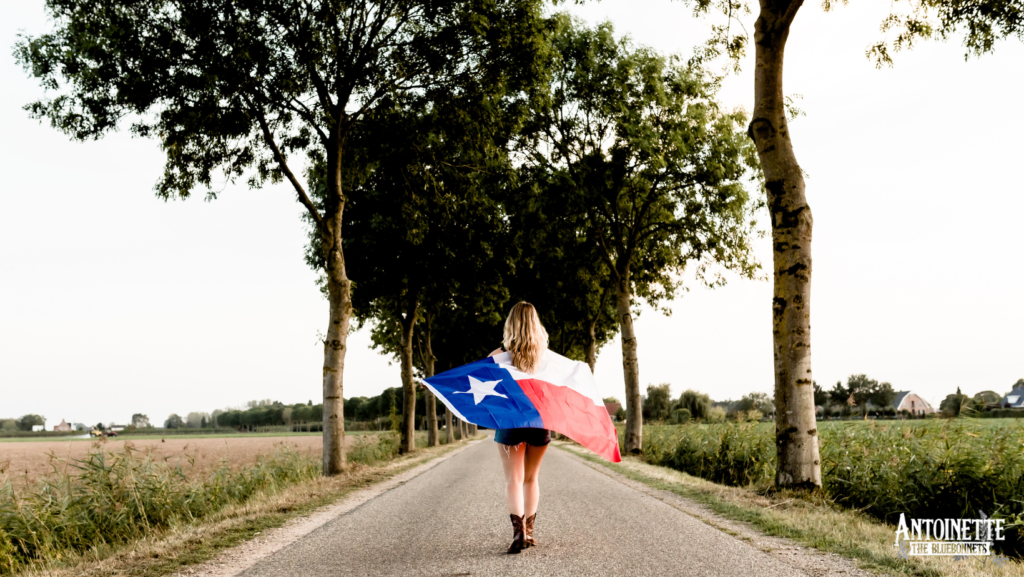 January 1st, 2023
Happy New Year!
Stay humble, be true, be honest, be kind and let ther be lots of music and fun!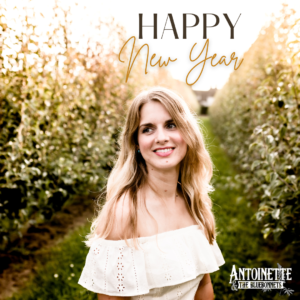 October 26th, 2022
𝘐𝘯𝘥𝘪𝘢𝘯 𝘴𝘶𝘮𝘮𝘦𝘳 𝘷𝘪𝘣𝘦𝘴
w/ Kimmy June
Soaking up the sun, drinking wine, writing supreme songs and letting our friendship blossom (more to that later) 
.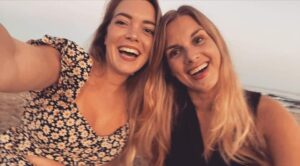 Work On Lasting Love was released on October 8th, 2021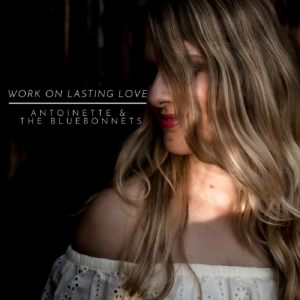 Lonesome Tonight was released on September 10th, 2021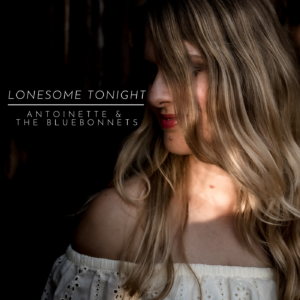 You're Too Late (For Being On Time) was released on July 30th, 2021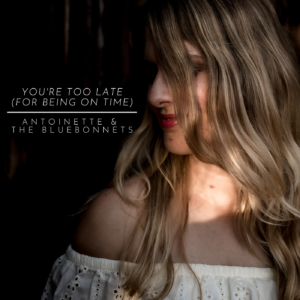 February 13th, 2022
Our Promo Video is out now! @Edmamawema did a fantastic filming job during the REVIVED EP Release Party on November 27th, 2021 at Café ROOTS in Berghem, The Netherlands.
You can watch it on YouTube and please subscribe to our YouTube Channel. Thanks Y'all!