January 22nd, 2023
It's been a little quiet lately but Antoinette is making some changes AND she's working on new projects, new music, new collaborations and new adventures. To be continued…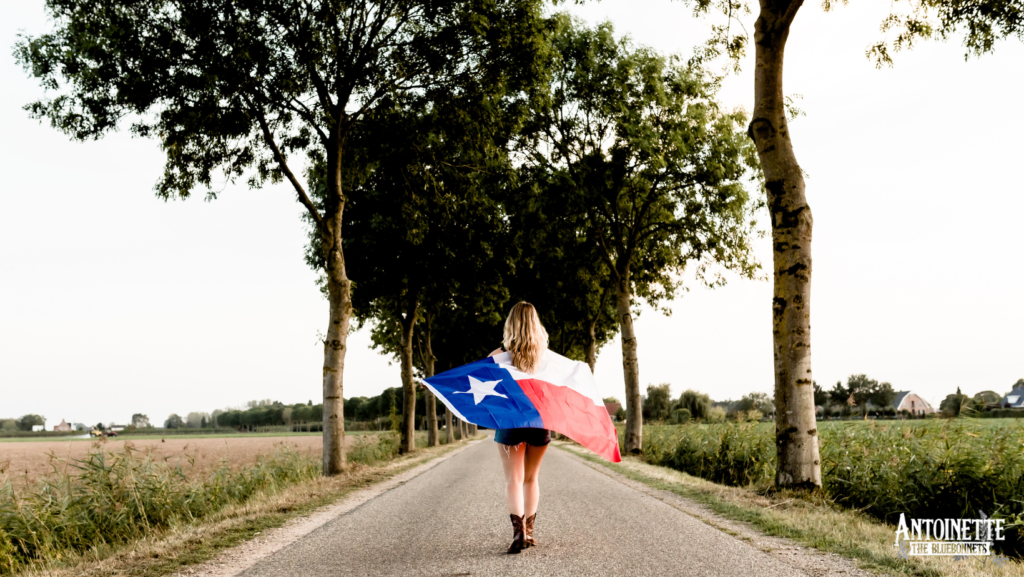 January 1st, 2023
Happy New Year!
Stay humble, be true, be honest, be kind and let ther be lots of music and fun!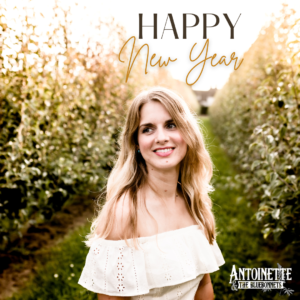 October 26th, 2022
𝘐𝘯𝘥𝘪𝘢𝘯 𝘴𝘶𝘮𝘮𝘦𝘳 𝘷𝘪𝘣𝘦𝘴
w/ Kimmy June
Soaking up the sun, drinking wine, writing supreme songs and letting our friendship blossom (more to that later) 
.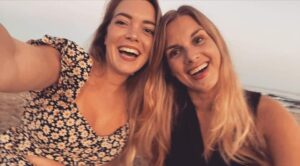 Work On Lasting Love was released on October 8th, 2021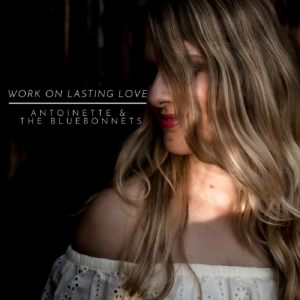 Lonesome Tonight was released on September 10th, 2021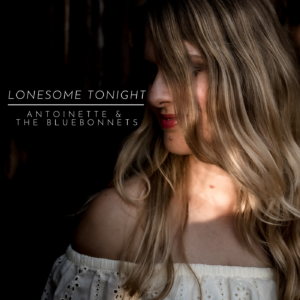 You're Too Late (For Being On Time) was released on July 30th, 2021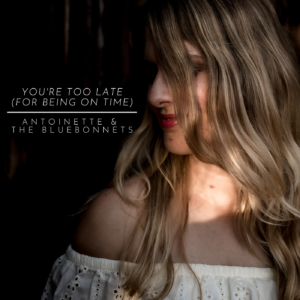 February 13th, 2022
Our Promo Video is out now! @Edmamawema did a fantastic filming job during the REVIVED EP Release Party on November 27th, 2021 at Café ROOTS in Berghem, The Netherlands.
You can watch it on YouTube and please subscribe to our YouTube Channel. Thanks Y'all!